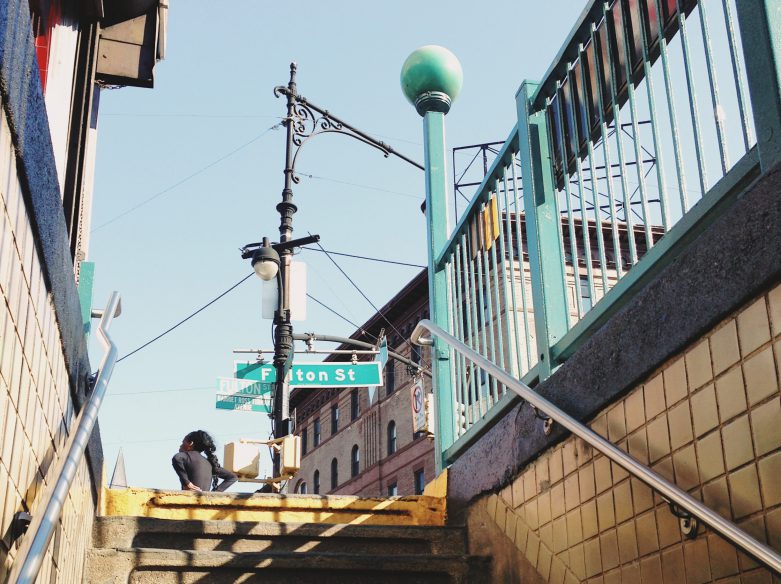 One day the landlord came to my Brooklyn home to do some small repairs. He was a senior black man with really nice manners, very calm and polite.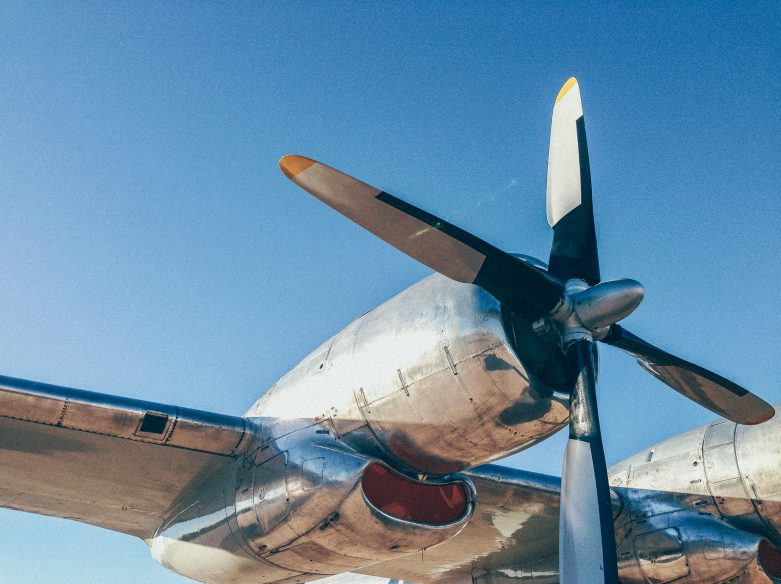 Decommissioned planes are brought to the Davis-Monthan Air Force boneyard in Tucson, AZ to take advantage of the dry climate and hard desert soil.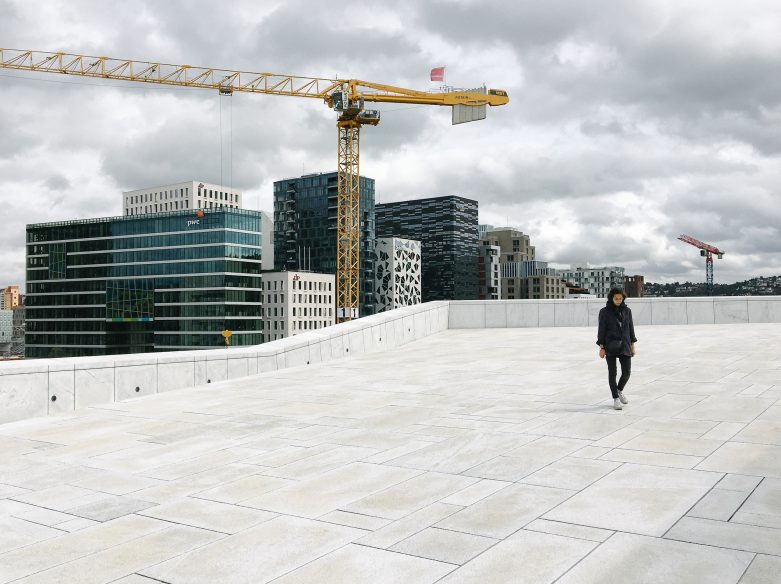 Your journeys remain in your life as stories. However, storytelling not only influences memories of past trips, but also affects your travels as they happen.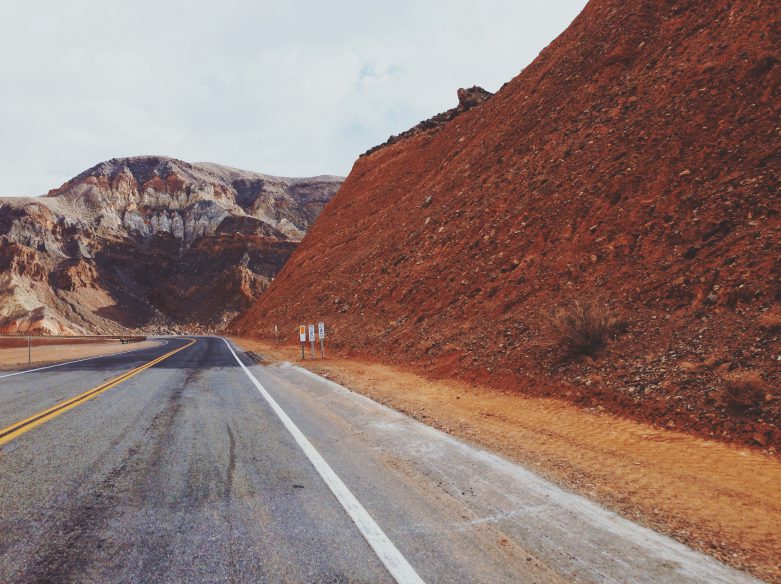 In an environment where you don't get attached much and the scenery changes fast, you start to experience that certain clear state of mind.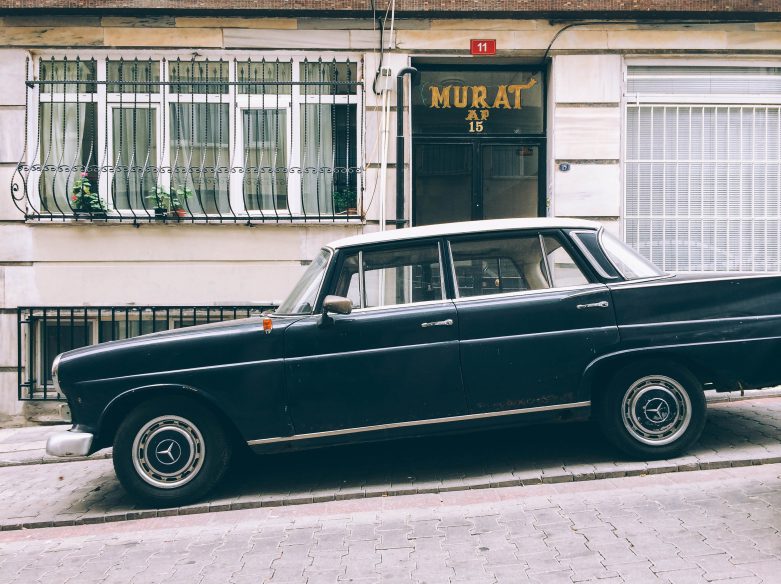 Capturing the character of Istanbul. The city that literally spreads across two continents and is divided by the strait of Bosphorus.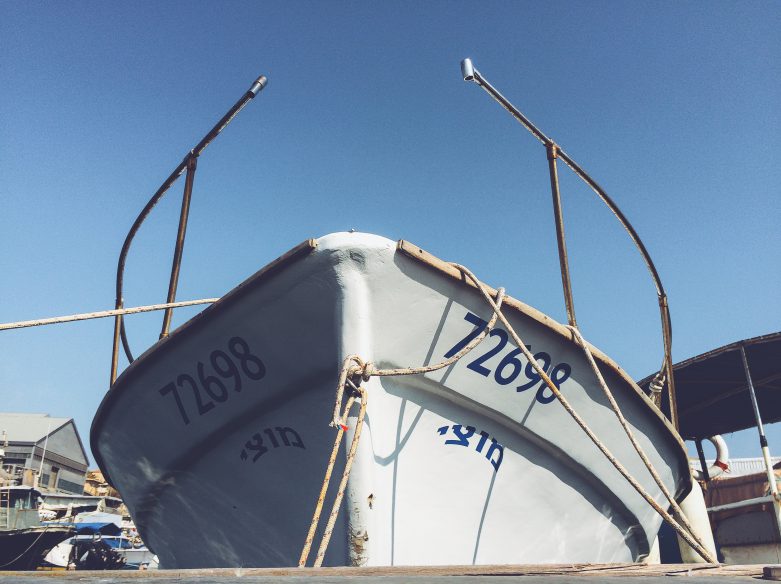 Stories heard from a seasoned fisherman on a hot summer afternoon in the Jaffa harbor.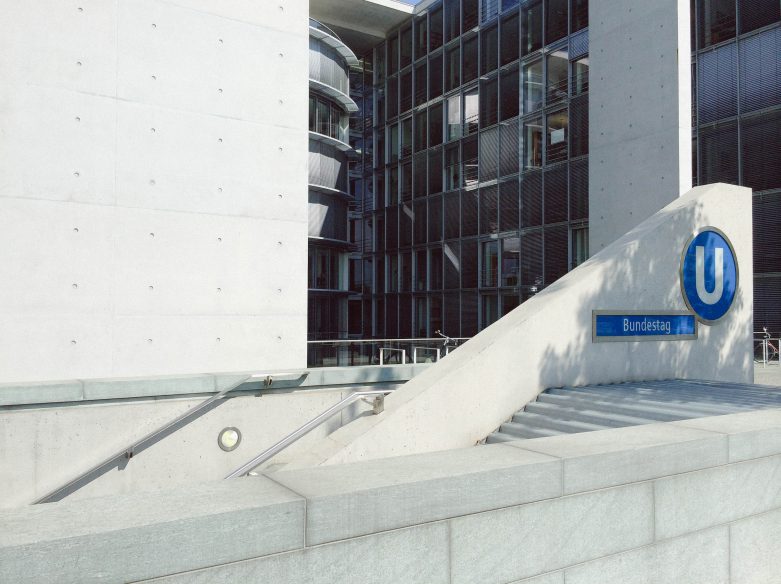 The German capital has been numerously reborn, even in the 20th century. Which resulted in a huge number of stunning architectural sites.